SteamVac original logo was a square Australian flag and was changed when Colin Warren retired and sold SteamVac Sales PTY LTD to Rohan Oakes who has operated under the Aussie Kangaroo Logo for 2009 till now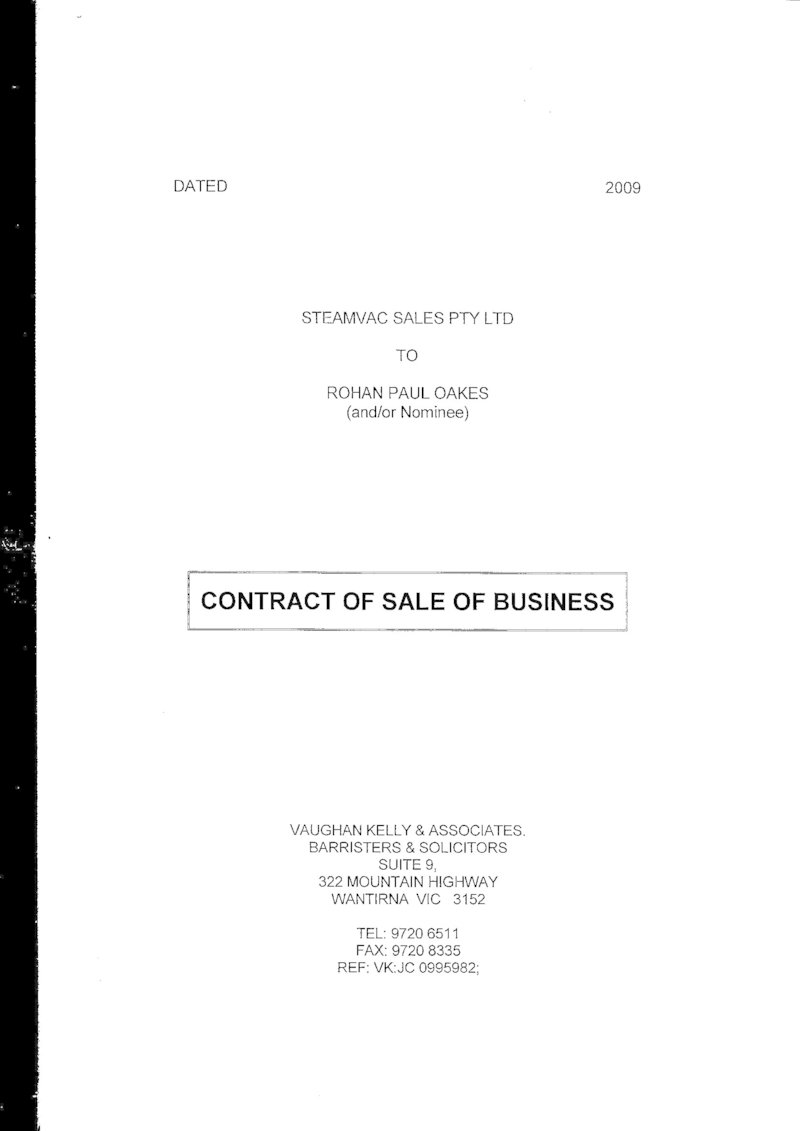 Steamvac continued manufactures the most reliable, energy efficient and easily maintainable electric portable carpet and hard-surface cleaning systems on the market today. And as well as being 100% Australian owned and built, the SteamVac brand has been revolutionising the carpet cleaning industry since 1977. SteamVac has become Australia's leading choice for carpet, upholstery and hard surface cleaning equipment.
SteamVac continues to support Australian manufactures by having as much of its parts made here The fibreglass body's , domes , aluminium kick plates  and wheel plates  , waste baskets , all stainless steel parts , heater elements , electrical wire , pump up wheels , plastic fittings and pipe and cleaning wands and upholstery cleaning tool are all made here in Melbourne
All of our SteamVac machines are designed to be functional, economical and portable, while at the same time maintaining the highest of standards necessary to meet the constant pressures of a high demanded, successful carpet cleaning business run today.
Years of ongoing research and development coupled with continuing modifications of production models within the Steamvac range, maintain three main principles of function, power and portability. This continuing development program is still ongoing today with the release of the new Max range and more to come soon.
OUR VALUES!
At Steamvac our success is founded on strong values.
These values include:
# Customer Service – We are committed to building long-term relationships with our clients and to
    providing services and products that will add value to their business.
# Ambition – We are dedicated to being the best. Everyday we work towards achieving our target,
    Meeting our obligations and exceeding our customers expectations.
# Innovation – We strive to create ideas and initiatives that lift efficiency and deliver better
    Outcomes every day.
# Teamwork – A great team is pivotal to our ability to deliver what we promise.
# Communication – Open and transparent communications is the cornerstone of any
    successful business relationships.
# Integrity – We are proud of our reputation and do everything possible to ensure that we adhere to
    the highest standards of behaviour, both in the workshop and in the community.
# Safety – All employees are entitled to a safe work environment and at Steamvac, we
    Ensure that the safety of our employees comes first.