SteamVac Max Super Boost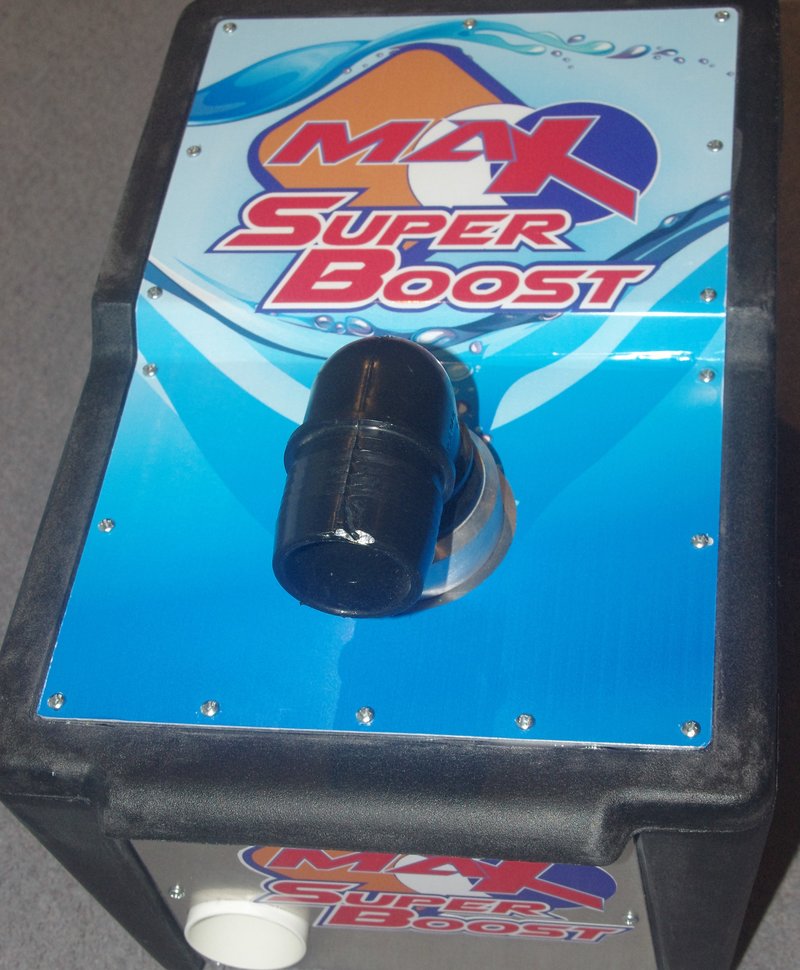 The Booster is an added vacuum and air flow booster pack designed to work in conjunction with a portable machine. This means you can run longer lengths of vac hose to gain better access to your jobs,like 2 storey houses no taking machine up stairs or simply use it in conjunction with your current hose length to boost suction performance resulting in faster drying times.
 Housing 2×1200 Watt 2 stage vac motors with a genuine wet seal on bearings, this unit will almost double the vacuum performance of any unit that includes a booster port as standard.